Welcome to OFRS for the 2023-2024 school year!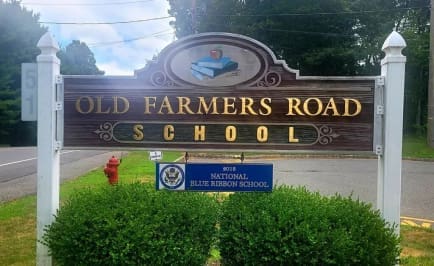 Welcome to OFRS for the 2023-2024 school year! Although summer may be coming to an end, we can't help but feel the excitement of the new school year ahead. With your support, the PTO is committed to providing experiences that enrich our children's lives and foster a sense of community. OFRS is a school like no other, and we rely on support from our parents to sustain programs that make our school exceptional. Some of the events that our PTO sponsors are the Ice Cream Social, Scholastic Book Fair, Trunk or Treat, Holiday Boutique, Family Bowling, Talent Show, Author Visits, Grade Level Programs, Schoolwide Programs and so much more!
The PTO's ability to have these events and programs is made possible by the generous donations of time, expertise, and funds by OFRS parents, teachers, and staff. So, we encourage you to join the PTO and get involved! There are many ways to volunteer during the school year, whether it's making a dish for our Teacher Appreciation Luncheon or helping the students shop at the Holiday Boutique. Attending a General PTO Meeting is another fun way to stay in the loop, meet other parents, and to share your ideas. For information on all things OFRS PTO, join now!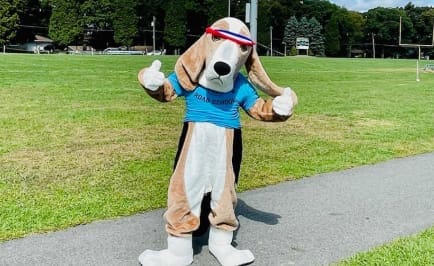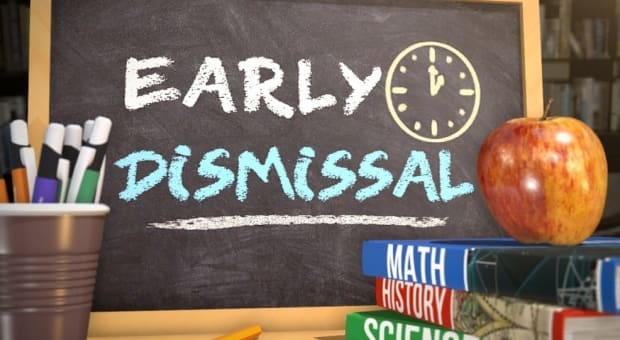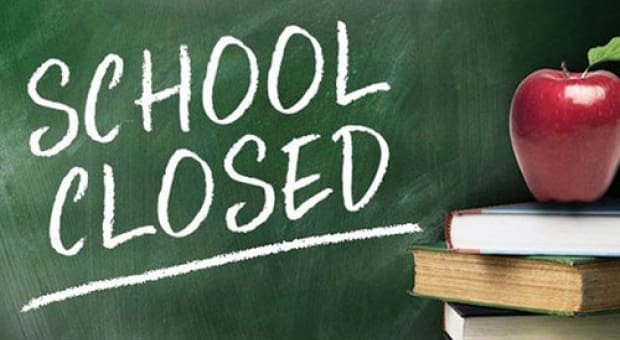 NOVEMBER 23-24TH
School Closed - Happy Thanksgiving!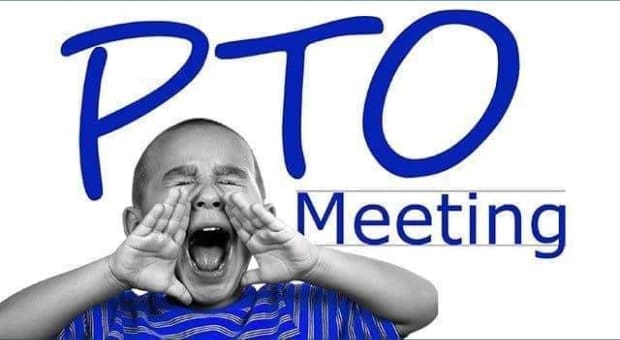 NOVEMBER 28TH, 7PM
PTO Meeting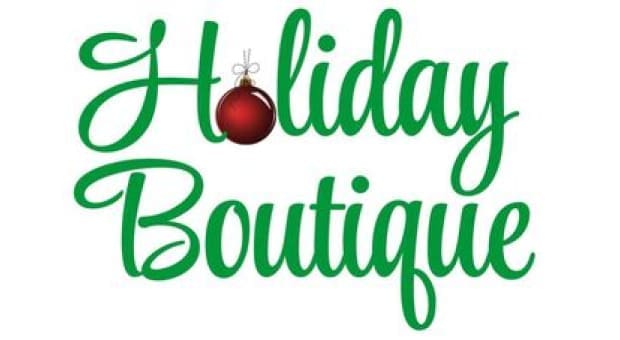 DECEMBER 4-6TH
Holiday Boutique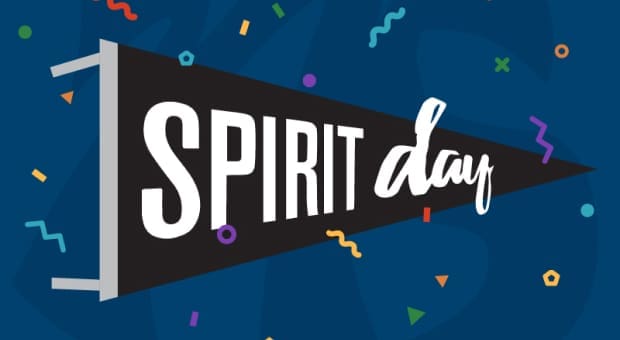 DECEMBER 21ST
Spirit Day
Wear winter/holiday hat, antlers, etc.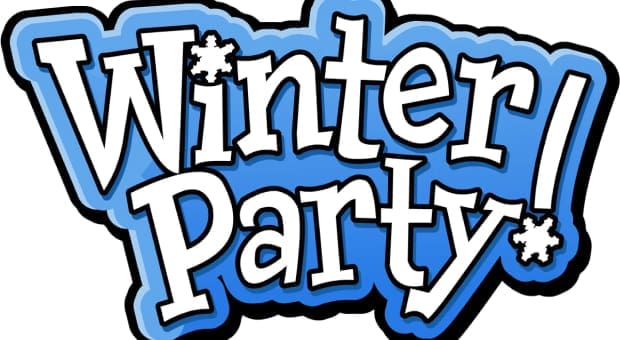 DECEMBER 21ST
Winter Class Parties
Time TBD by class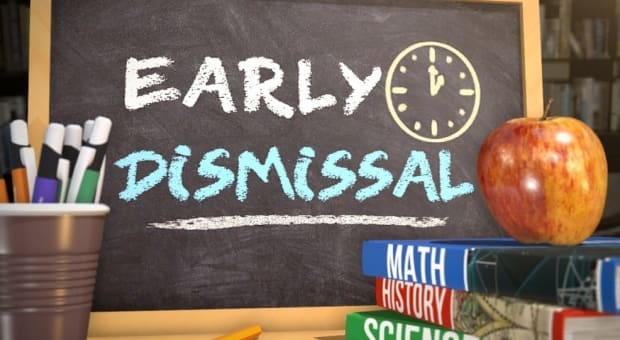 DECEMBER 22ND
Early Dismissal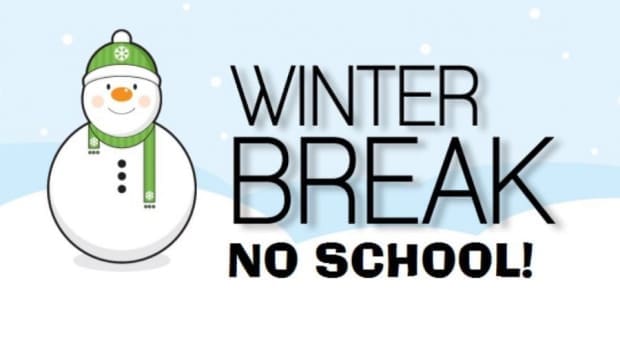 DECEMBER 23-JAN 1ST
Winter Break
OFRS PTO Executive Committee
2023-2024
Support school staff, help promote student self-esteem and assist efforts to solve school needs! Join today!